The 5 Mac games you need to play from April 2019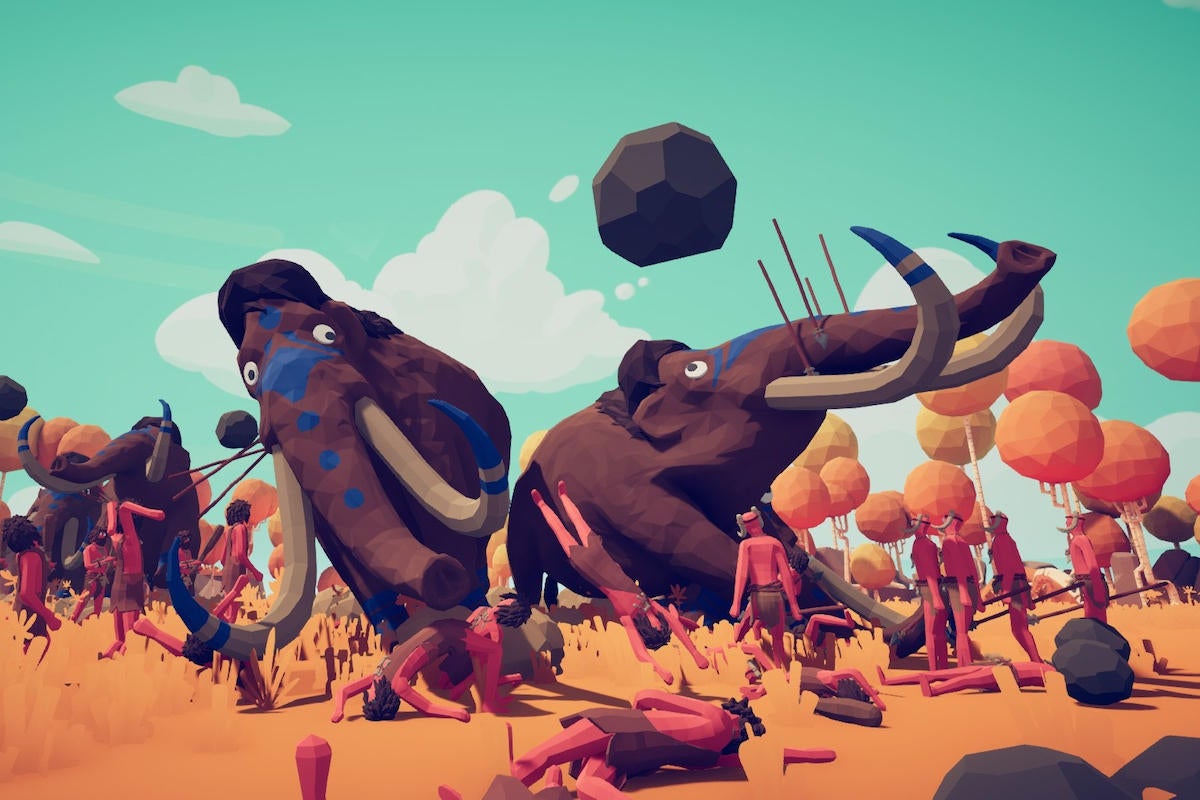 We've left the Ides of March behind us, which means it's probably safe to slip into the titular role in Imperator: Rome. This is a sweeping grand strategy game that takes heavy cues from Paradox's own ambitious Europa Universalis series, but here you're largely dealing with the squabbling, power-hungry elected Senators of the Roman Republic rather than Paradox's usual entitled rabble of kings and queens. You'll pass laws, ask gods for favors, and occasionally go to war (provided the Senate agrees).
Suffice it to say that there's a lot going on here, and it can get overwhelming even if you're used to Paradox's dizzying strategy adventures. And to think, this was designed to be an accessible game. Get the hang of managing all the bickering, though, and you'll have a good idea of while ol' Julius wanted to take the reins for himself.
Tagged:
April
Games
Mac
Play