The 5 iPhone and iPad games you need to play from April 2019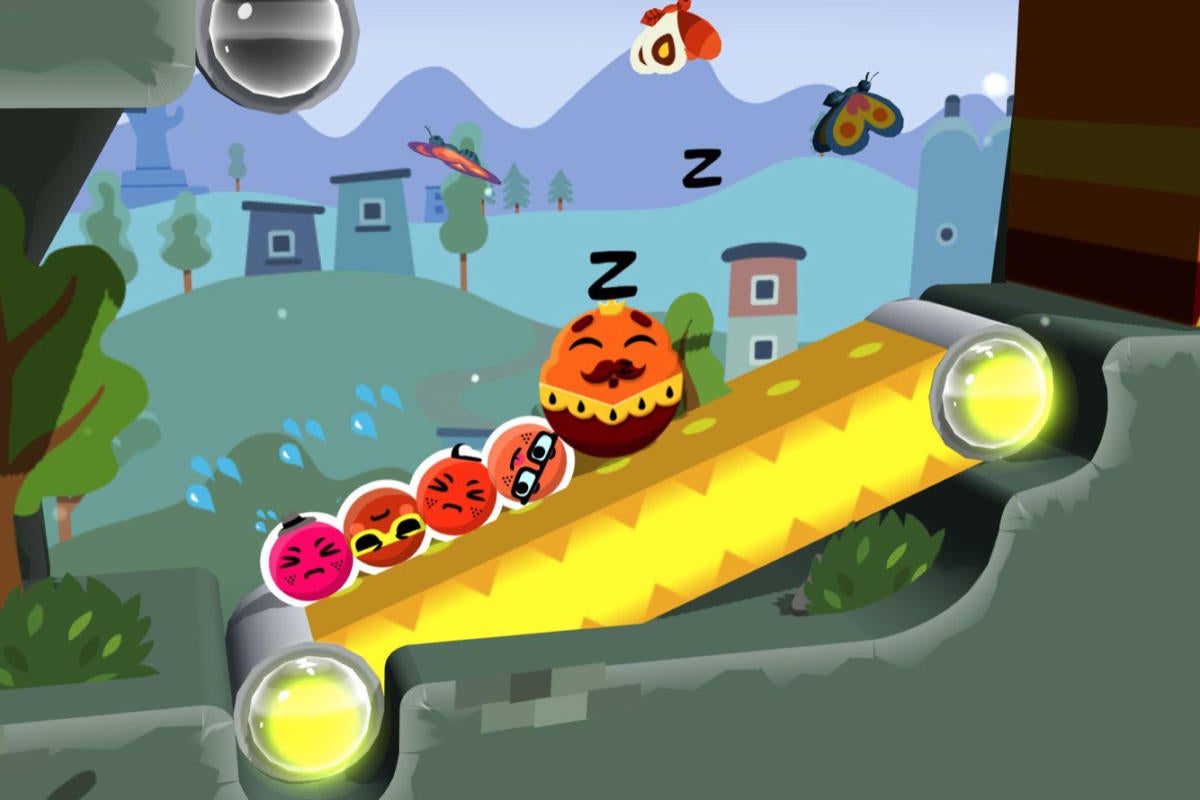 I'm hesitant to recommend Cultist Simulator, even though it's easily the most remarkable game to hit the App Store last month. There's intentionally no tutorial, for one thing, which means you may spend hours just figuring out this barely describable roguelike card-based narrative adventure. It's fairly involved, for another, and the gameplay board gets busy that you'll probably want to play it on an iPad rather than on the tiny display of an iPhone.
Now that the disclaimer's out of the way, let me now say that Cultist Simulator deftly delivers memorable stories about founding a Lovecraftian cult in an alternate version of the 1920s. These stories evolve from cards through a system of "verbs" and "nouns," and it's all fairly abstract aside from esoteric alchemical woodblocks prints that sometimes appear beneath the carefully arranged deck. It's always weird, always unique. But for $7, you need to keep in mind what you're getting into—and that's a smart approach for a game that calls itself a cultist simulation.
Tagged:
April
Games
iPad
iPhone
Play